The story of a dynamic young woman from the Lisu Hill Tribe in Thailand
How a little help can change a person's life
I first met Katima when I was fresh off the plane into Chiang Mai. I was embarking on a journey that would take up more than a year of my life, and still is. An internship for a Non-Profit Foundation is what lured me here, and the first two weeks were a blur of administrative nonsense and proposal reading that I couldn't remember if I tried, but I do remember this encounter.
Amidst the settling in and running this way and that, I was pulled into interviewing this young woman in a coffee shop somewhere in the centre of town. Keep in mind I had no understanding of Thailand and it's culture, nor any of its most pressing issues. I was still understanding just what it was my organization does in Thailand.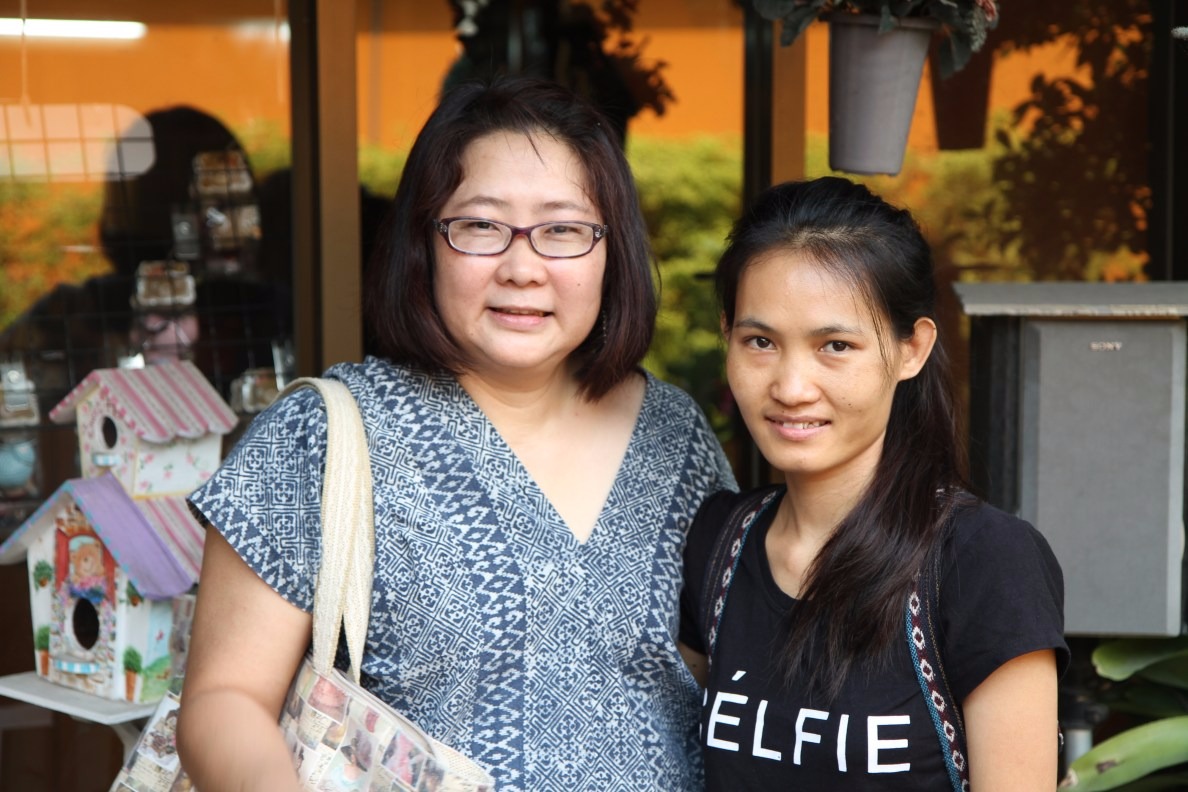 I was now interning as communications officer for my organisation (ADRA) and had never conducted an interview in my life! It was more than a little daunting. Luckily, even with my well prepared questions, my colleagues accompanying me seemed to have a constant stream of questions that allowed me to simply listen and take notes. 
At first glance, I believed Katima to be much younger than she was. I was shocked when she revealed she was in fact 31 years old! 31? She looked 18! I now know that this is just one of many amazing qualities Thai people possess (and that they must have the fountain of youth hidden somewhere that they aren't telling anyone about). As I listened to her story it struck me just how resilient this girl was. She has been through so much, and yet the only thing that was ever on her mind was creating a better future for her people. Even with gender stereotypes and cultural norms Katima was not deterred. I remember she told us of how she proclaimed as a youngster that she would be the village chief, a predominantly male role. It really got me thinking of how I would have fared in the same situation. Could I have handled it as well as she?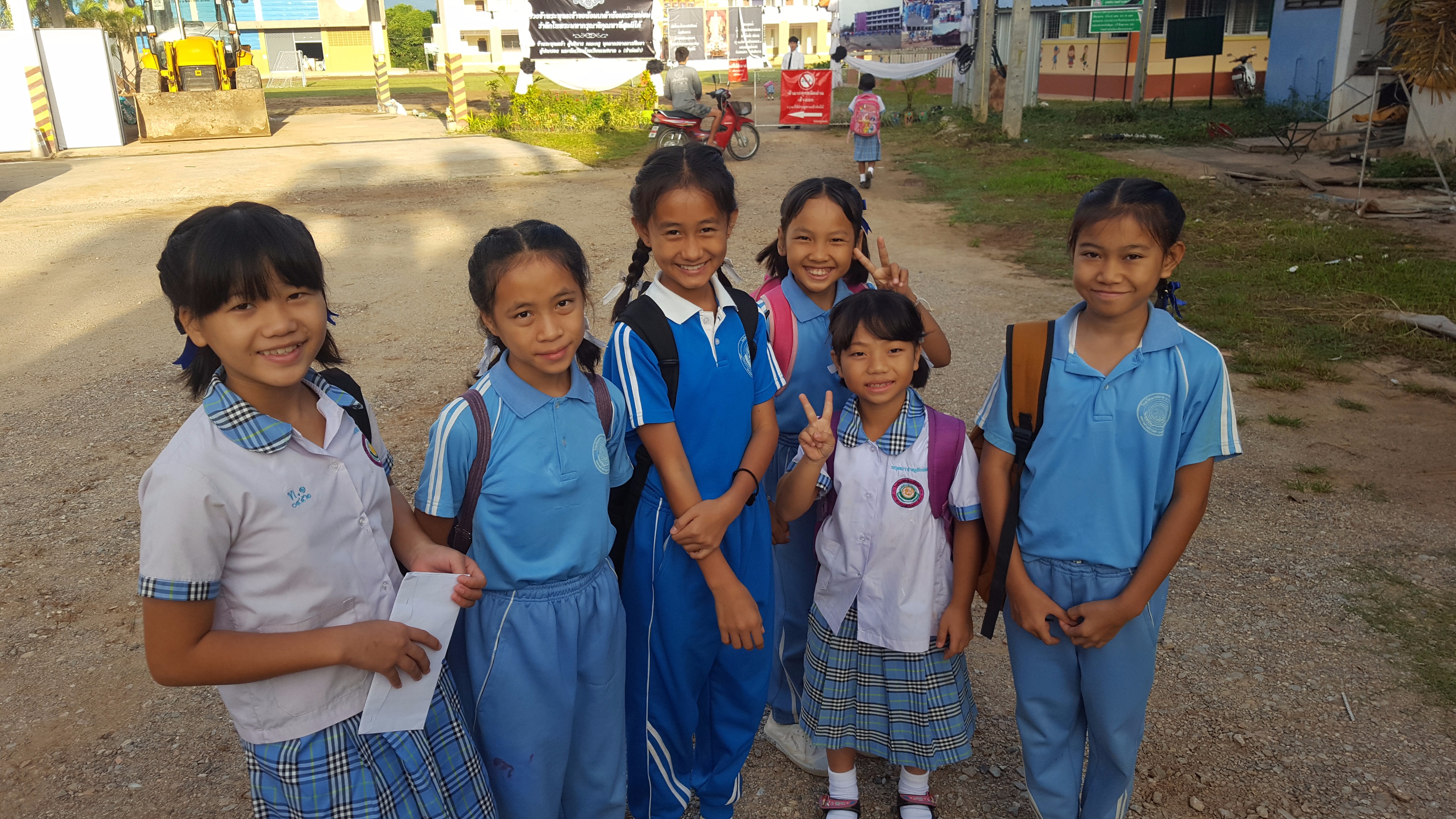 I am also incredibly grateful that my organisation, like many others in Northern Thailand, are passionate about seeking those in vulnerable positions;  such as Katima was as a young girl; and providing a guiding hand out of harmful situations. In this case her saving grace was the Keep Girls Safe shelter (KGS) run by ADRA, which fosters 30 girls at risk of human trafficking. Personally, I am always a bit skeptical of shelters. After studying how some orphanage/shelters have been twisted into money-mongering machines without any care for the kids, I can understand how others feel there might be more beneath the surface. However I can honestly say this shelter and the staff are wonderful. The girls melt your heart and once you meet them you want to do everything you can to support them; especially when hearing their stories. Some of their stories are gut-wrenching and bring tears to my eyes.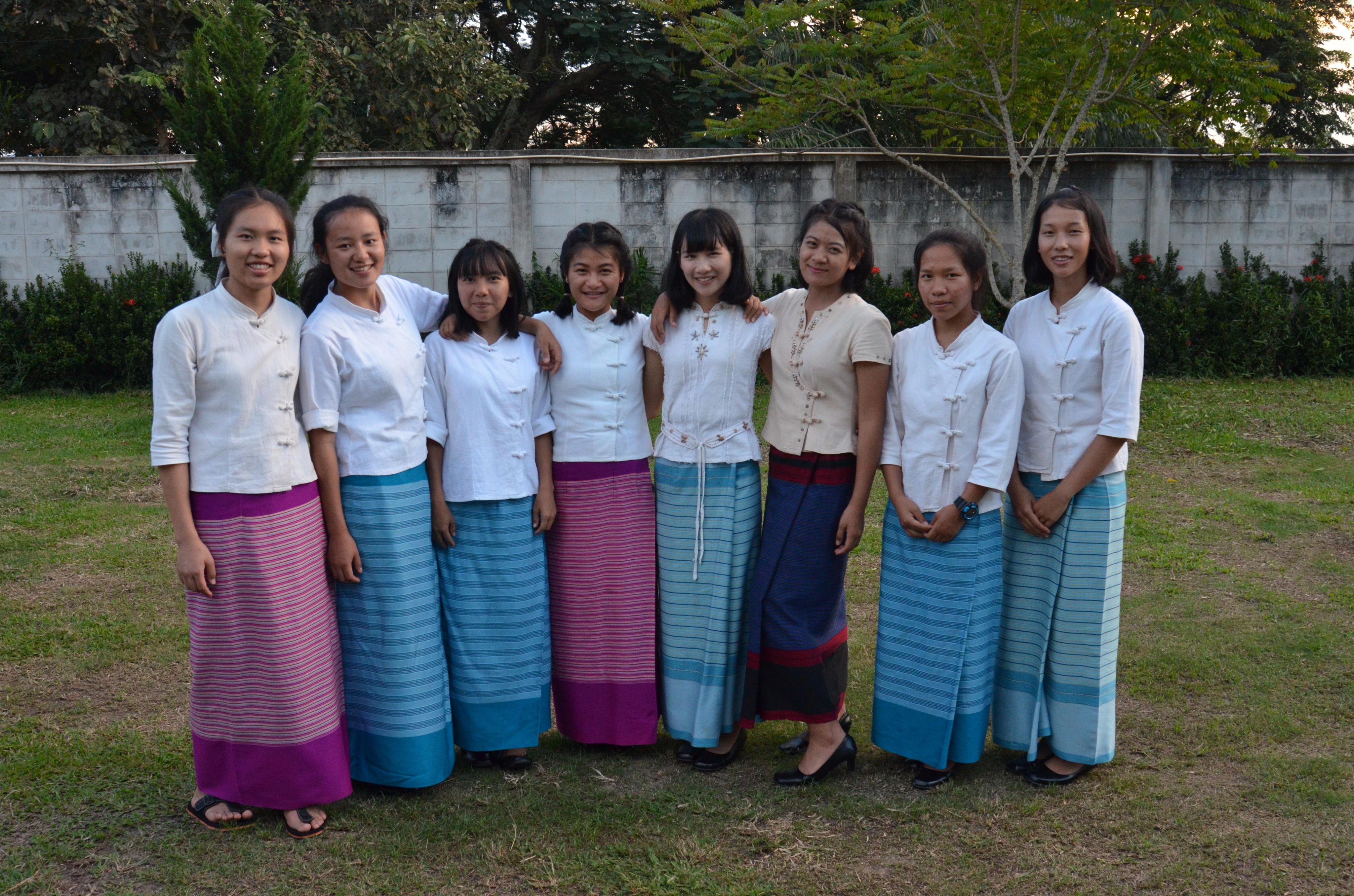 This was the situation that Katima was in. An at-risk girl from a village in the mountains, supported in her most vulnerable years by a shelter with the best intentions at heart. I will let her share her story in the above video, but rest assured she is leading a happy vibrant life doing what she loves and helping her people. She rose above what would have been and became so much more, and everyone is better for it.