Connecting handicrafts with fine wine and food in Baan Tawai
Exploring arts, antiques and wood carvings in Baan Tawai market, Chiang Mai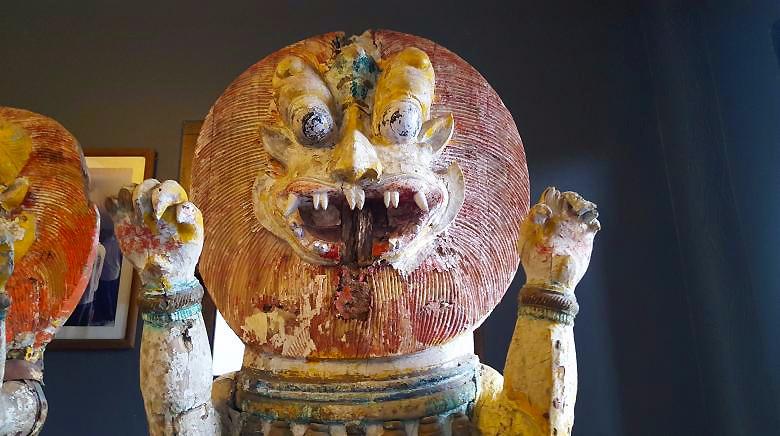 A friend recently invited me to visit Baan Tawai craft village in Hang Dong, just a few kilometers south of Chiang Mai - and a major tourist attraction that I was oblivious to! I was shocked to discover that whilst I had never heard of it, it was just around the corner from where I live.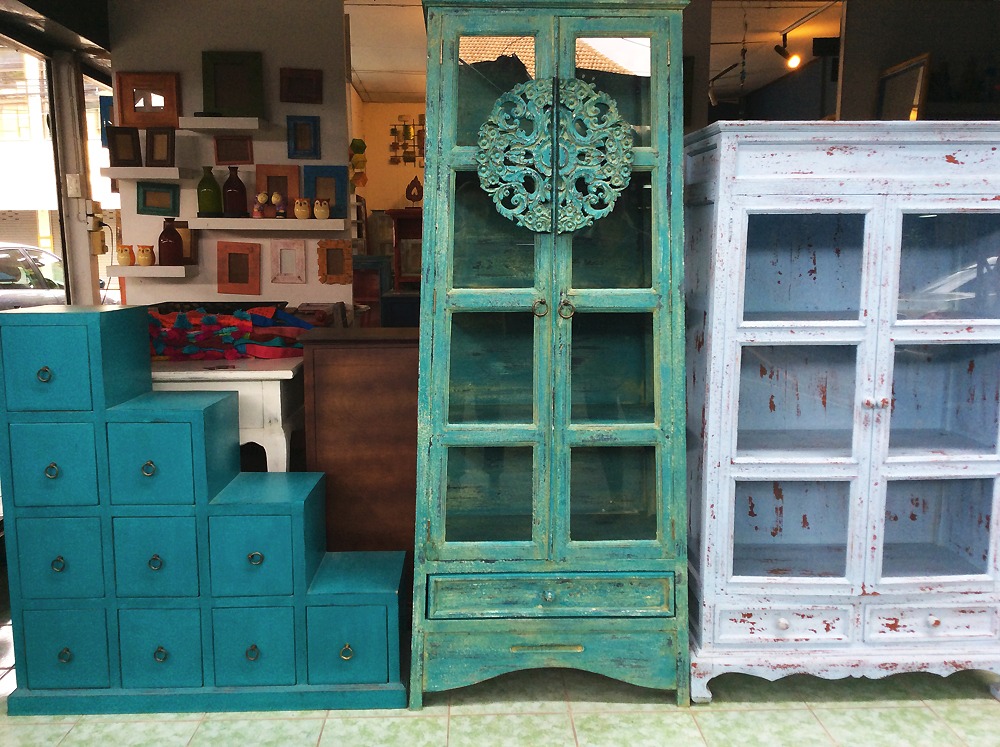 I'm wondering why I didn't get there sooner! The place is full of unique artwork, furniture and other crafts. I loved the atmosphere and how well made everything is. Yes, there are lots of things that can be found at the night market here, but it widens the scope significantly and has all sorts of other knickknacks; including bigger household items. It was also nice to experience the peace of being out of the city.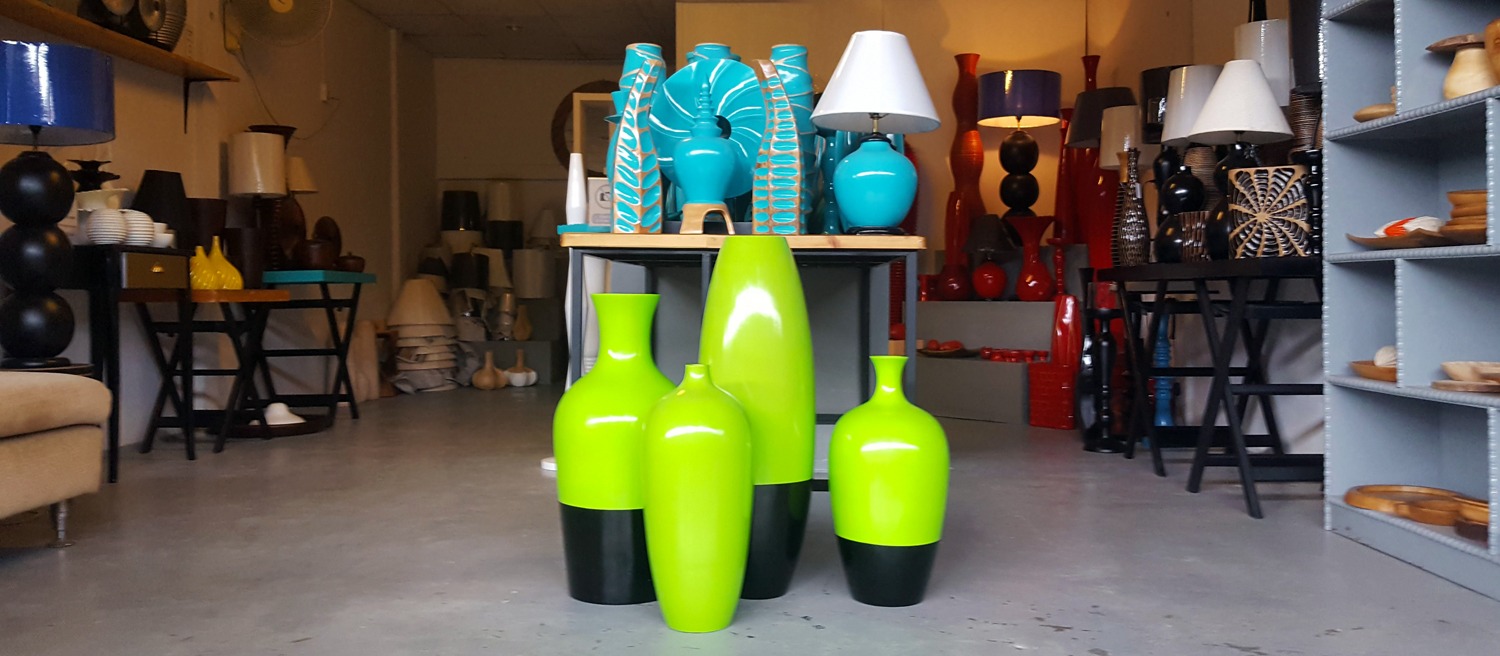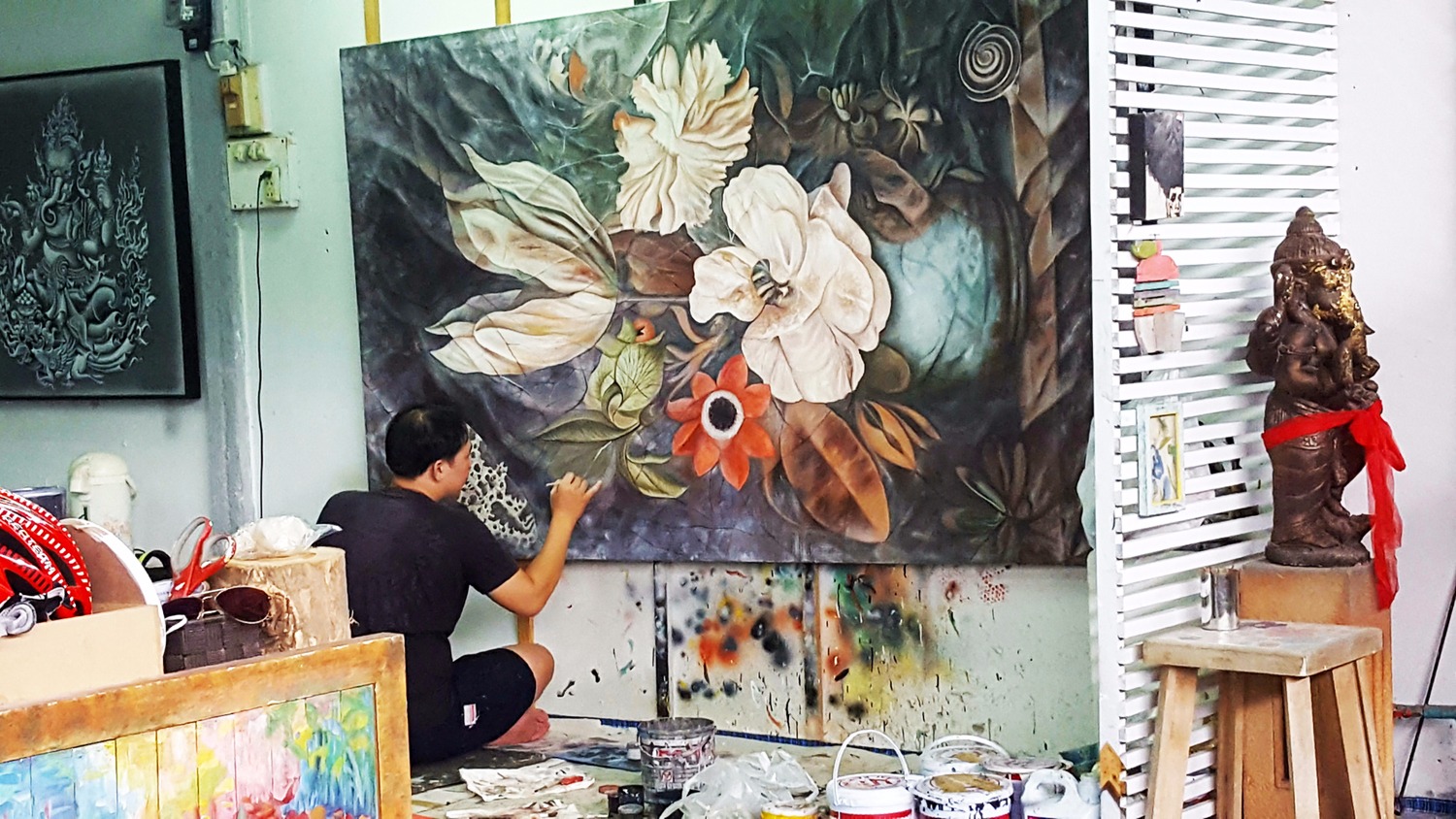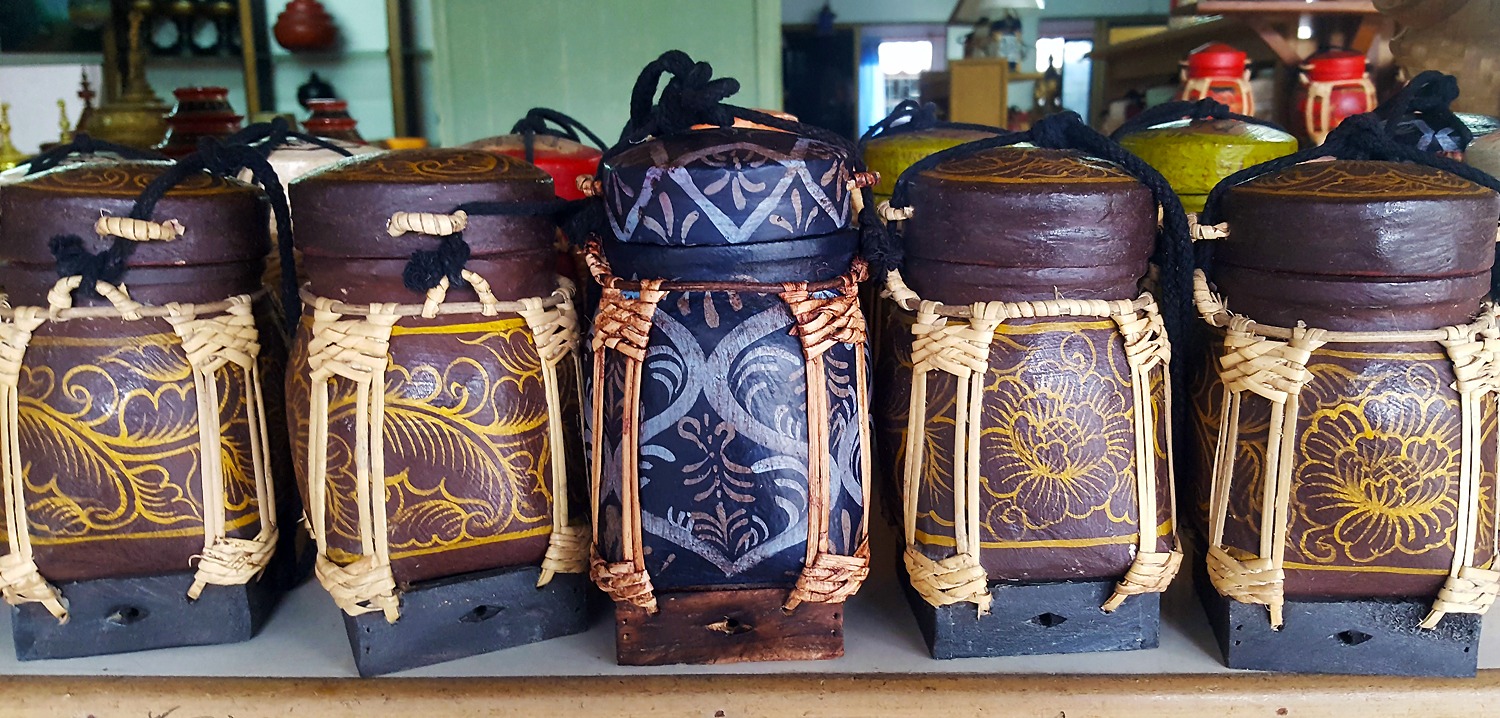 After shopping most of us get pretty hungry; at least, I know I do after walking around for hours. There aren't too many options in Baan Tawai village but on the main Hang Dong Road there is a market place called Kad Farang Village which has some really great spots to eat at. It's on the right side on the way back into town so you can't miss it.  We chose to go to the Wine Connection Bistro for dinner, which has a great atmosphere to relax and enjoy recovering from all that shopping. 
As you can probably guess, it is quite well-known for its assortment of fine wine, and perhaps other beverages like beer. However, turns out the food is pretty tasty as well.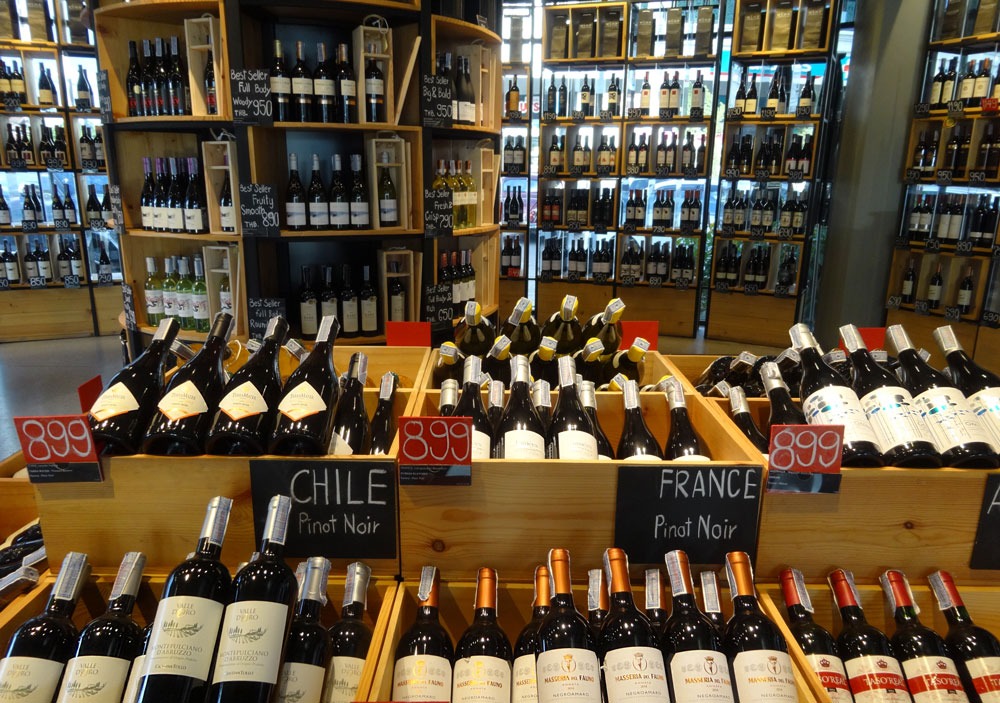 The menu is made up of European style cuisine and with a good selection for everybody; which as a vegetarian I appreciated. I was craving pasta and couldn't wait to chow down.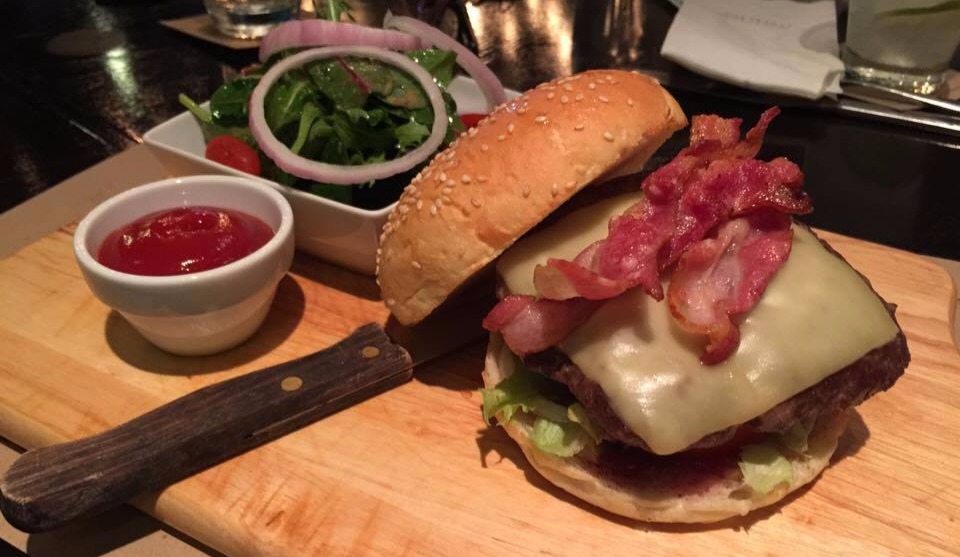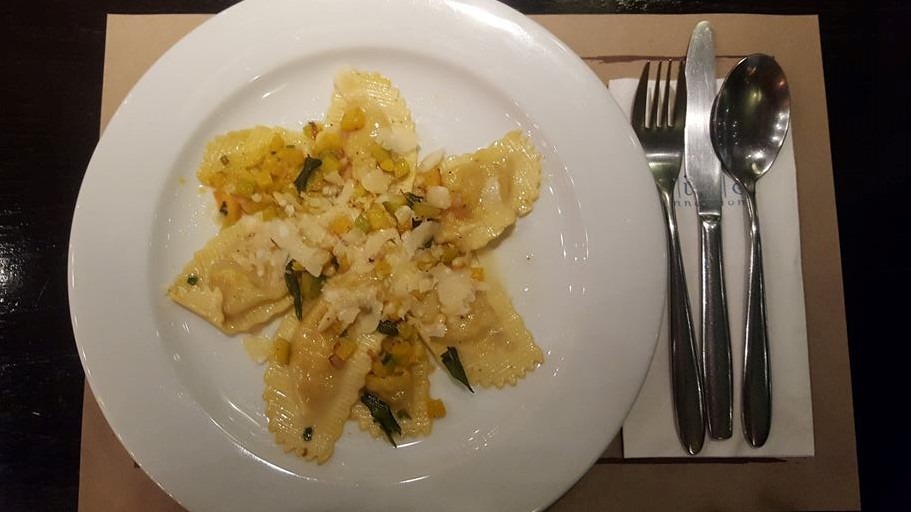 We tried the Pumpkin Ravioli and Beef Cheese Burger for our main course, and finished with dessert that included Chocolate Mousse and Royal Chocolate Cake. I especially loved the Chocolate Mousse, which is on par with anything Europe has to offer! (Trust me, indulge yourself).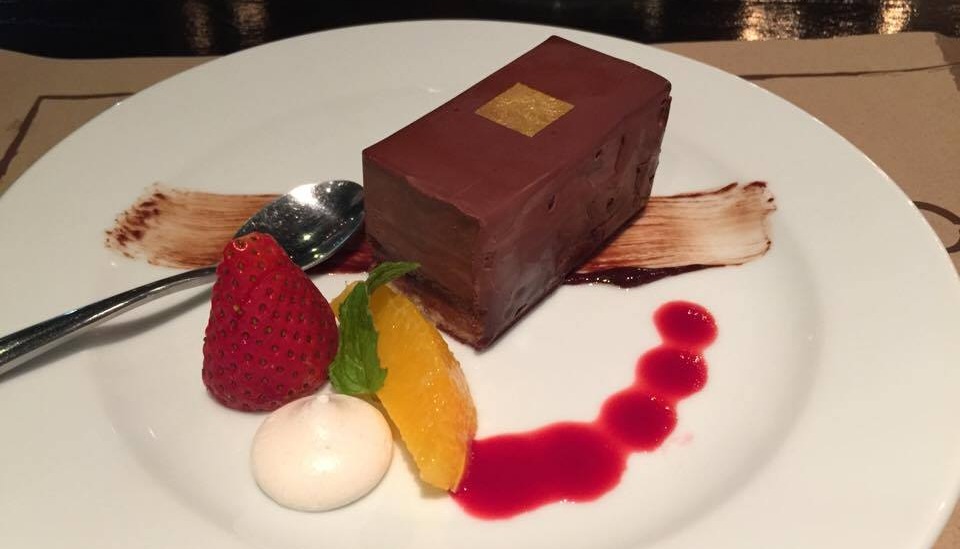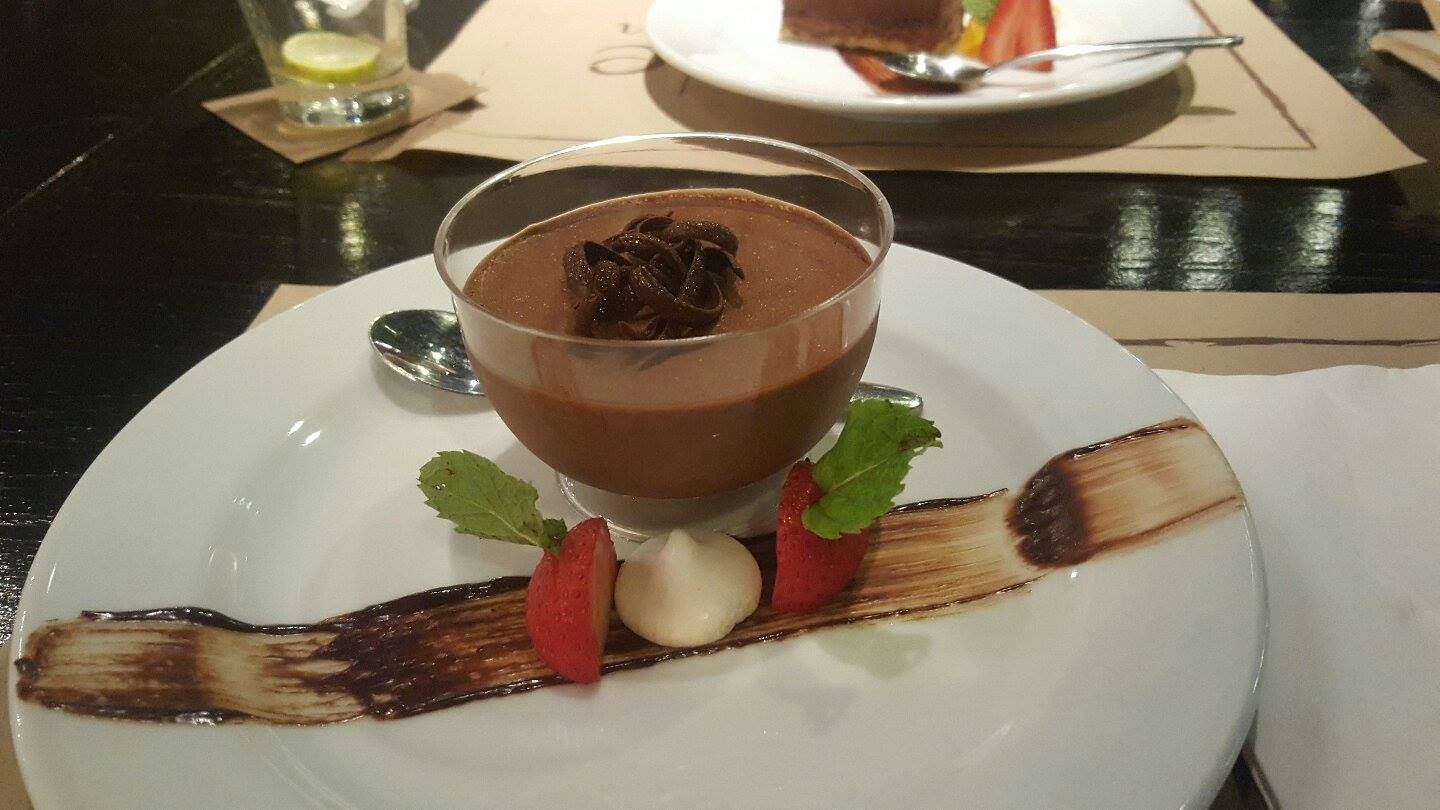 Unfortunately, it was raining when we visited, so we didn't get to sit in the courtyard under the lanterns (which looks pretty magical, I will definitely be coming back). Luckily, inside was just as pleasant and the time flew by. Before I knew it we were heading back out into the rain (not nearly as enticing).
I was able to experience artsy Thai villages, fancy cuisine and fine wine all in the same day (a very satisfying day!). I recommend a visit to Baan Tawai at some point in your adventures in Chiang Mai, and you should treat yourself to some good eats while you're at it. Happy exploring!